← Back to works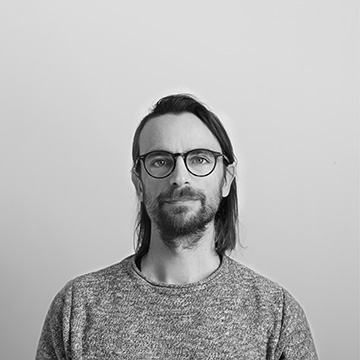 Andrea Manzati
I am an Italian illustrator.
Represented by:
Synergy
London, United Kingdom
✒ Contact Synergy
(for commission from UK + US + AU)
For anything else:
✒ Contact me
I create colorful, simple and geometric illustrations. I like to get my hands dirty using ink and brushes and add handmade elements on my digital compositions.
You can also find me here:
Instagram
—
Twitter
Selected clients:
Adobe, Apple, Bloomberg, CNN, Cosmopolitan, Die Zeit, Fast Company, Financial Times, Forbes, Fortune, Google, Harvard University, HP, Ikea, Il Sole 24 Ore, Monocle, New Scientist, Oxford University, Popular Mechanics, Rolling Stone, The Guardian, The New York Times, The Times, Vogue, Uber, Wallpaper*, Wall Street Journal, Wired, Zurich & many more.
Shows and exhibitions:


Rail Market — Bologna, 2023
Ciao Market — Verona, 2023
Ciao Market — Verona, 2023
PAW CHEW GO — Milan, 2023
Ciao Market — Verona, 2023
Frame Festival — Prague, 2022
Ciao Market — Verona, 2022
Gomma Festival — Milan, 2022
PAW CHEW GO — Milan, 2022
Frame Festival — Prague, 2021
Frame Festival — Prague, 2020
😢
Frame Festival — Prague, 2019
PAW CHEW GO — Milan, 2019
Idee in Fuga — Milan, 2019
Italian Book Fair — Tokyo, 2019
Carta Manent Festival — Parma, 2018
Cartoline d'Italia — Tokyo, 2018
Frame Festival — Prague, 2018
PAW CHEW GO — Milan, 2018
Illustri Festival — Vicenza, 2017
PAW CHEW GO — Milan, 2017
Novantanove — Torino, 2016
Fuochi Fatui — Feltre, 2014
Postcards from Europe — Wem, 2011